OLILY
OLILY international group was founded in Düsseldorf, Germany amidst the booming international trade of the 1990s. It offered a comprehensive German core technical chain experience within the exhibition industry. Responding to the production demands spurred by a growing economy and rapid expansion, OLILY officially established its headquarters in Taiwan in 1991. To better serve our customers, OLILY contracted all production marketing needs, including tailor-made productions for enterprise brands and national pavilion planning.
Throughout its thirty years of international exhibition experience, OLILY has reached the pinnacle of spatial marketing by continually providing our clients with the most professional, honest service.
OLILY's name is inspired by the well-known French phrase, "oh là là", an expression of admiration at the sight of supreme beauty.
What sets us apart from the competition
Eyes for design, respecting ultimate beauty
Using a Western-themed design core, we insist on instilling a space with absolute beauty, and devote ourselves to creating breathtaking designs for each client.
These are our services
We assist enterprises with planning exhibition booth in international exhibitions. By using space marketing, integrating the business's spirit, our client can show their values and products unique feature to every visitor from the globe and to achieve the business opportunities.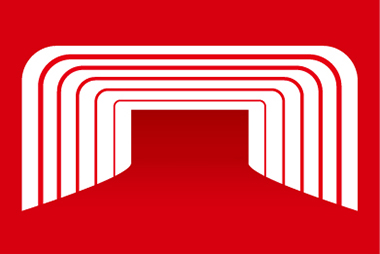 Exhibition space design
Space design planning for national pavilion and global exhibitions.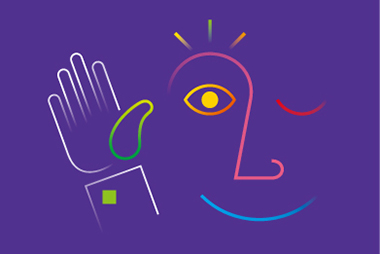 Marketing event planning
Exhibition events
Booth marketing organization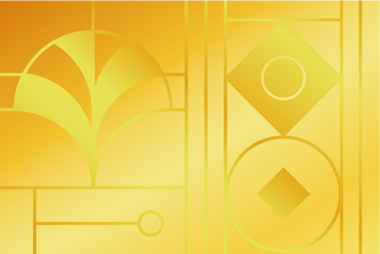 Commercial space design
Planning for various display spaces, including brand concept stores/flagship stores, counters, windows displays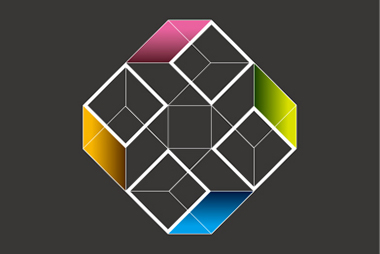 Integrated project management
Comprehensively improve work efficiency from pre-planning through installation stages
OLILY International Exhibition Design | Integrating international operations
Olivon Expo Team, Shanghai | Cross-strait local management
O'YA Marketing Solution & Interior Design|Creative space and marketing
Aurora Worldwide Expo Service |International exhibition agency
Original Design Communication |Comprehensive service
OJK Industrial Co. | Group global engineering headquarters
OLILY Group, reinventing your brand.
0
years
of diverse experience
0
business Groups
to provide integrated marketing resources
0
sqms
of exhibition material storage